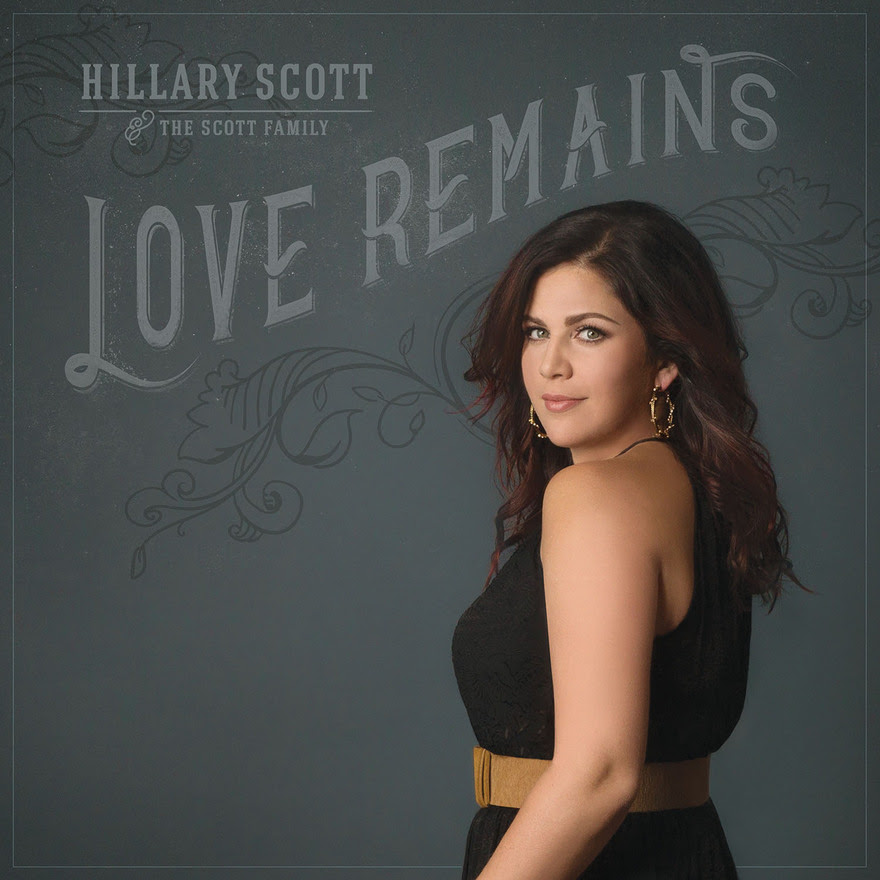 Hillary Scott & The Scott Family's "Thy Will" has hit No. 1 on the National Christian Audience chart. Additionally, the single holds the No. 1 position on Billboard's Christian Digital Songs chart for the 13th consecutive week along with the No. 1 spot on Billboard's Hot Christian Songs chart for the seventh week.
Co-written by Scott, Emily Weisband and Bernie Herms and produced by Herms and Ricky Skaggs, the vulnerable track is the lead single from the faith-based album LOVE REMAINS, which hit the No. 1 spot on Billboard's Christian Albums chart upon its July 29 debut.
"I'm honestly speechless," said Scott. "Trying to put into words how thankful I am to not only have the chance to do this with my family, but to be embraced the way we have is pretty much impossible. Our hearts are bursting with love for everyone who was a part of helping make this happen and to the fans for taking this journey with us!"
"Thy Will" Official Music Video
LOVE REMAINS continues to impress after a warm reception from fans and critics alike.
"It's striking — a collection of hymns and contemporary Christian music delivered with extreme polish." – New York Times
"… a 13-track record that blends down-home southern gospel, country, pop, bluegrass and soul." – Guideposts
"The music includes contemporary Christian pop and country, along with distinct nods to bluegrass, Southern spirituals and traditional gospel music." – Associated Press
"The collection benefits from top-notch production by Ricky Skaggs, who helps intertwine a gospel, bluegrass, country and pop combination that's nothing short of flawless." – CCM Magazine
"A tenderhearted family collaboration…they are simple songs of faith, both old and new, all affirming that no low valley is without some high hill. Ricky Skaggs' production gently blends bluegrass and gospel." – People
"Love Remains is a powerful cross-over album for Hillary Scott that showcases her faith beautifully and leaves no doubt where she stands." – NewReleaseToday
LOVE REMAINS follows more than 18 million album sales worldwide for Hillary Scott as one-third of the one of the world's most popular groups, Lady Antebellum. The trio has earned six PLATINUM singles and dubbed ACM and CMA "Vocal Group of the Year" three years in a row. For more information on new music and more, visit www.hillaryscott.com