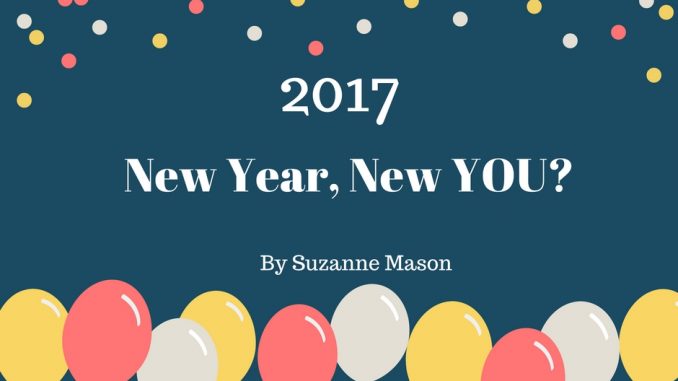 It's that time again. The flipping of the calendar page has most of us setting goals resolving to "make a new me," improving our lifestyle, eradicating life-long habits, and beginning better ones. Join a gym. Quit smoking. Take more vacations. Enjoy life. Read more and watch TV less. Laugh more, cry less. Spend more time with the family and work less. Save more, spend less (if you're extravagant). Spend more, save less (if you're frugal). More and less. More and less. We're all looking for something better, more or less.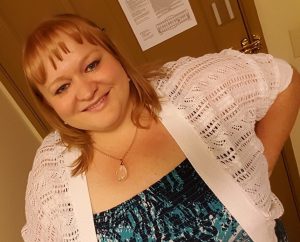 I'm all for improvements: better fitness, increased health, happier life. I think we should all strive to make this day better than the last. But these resolutions only touch on the superficial. If we're going to make improvements, maybe we should start on the inside. Yes, less stress and more veggies, but again, that's only the more or less. I'm talking spiritual. In your soul. With the Lord. Because that's what'll last. That's how you make a life improvement. And it's not just you trying to reach a goal. It's you and the Lord working together to improve your life both internally—your relationship with Him—and externally—your relationship to others.
Until a few years ago, I'd never considered a spiritual resolution, but I've found them to last the longest. My most recent one remains in tact long after the gym memberships and plans to do more or less have faded.
Maybe you don't know where to start, but I have some ideas: set aside time to pray each day; join a Bible study; teach a Bible study; volunteer at your church; mentor a youth; make attending church a priority; join a ministry; read your Bible every day; begin tithing; tithe more; find a way to serve; find a way to touch the heart of God; find God's plan for your life.
I'm not suggesting attempting all of these at once; that's setting yourself up for failure. Instead, pray and ask God what He would have you do. Then do it! And do it well. If you need an accountability partner to keep your resolution, find one. Need a daily reminder? Set an alarm on your phone. (I bet you find time to be on that device all day. I know I do.)
If you want to eat healthier and exercise more, by all means, do it. Just don't neglect the soul-bettering, spirit-strengthening improvements the Lord wants to make in you. No matter how close you are to Him, you can move nearer still. No matter how far away you are from Him, He'll welcome you in. And there's more…always more. Never less.