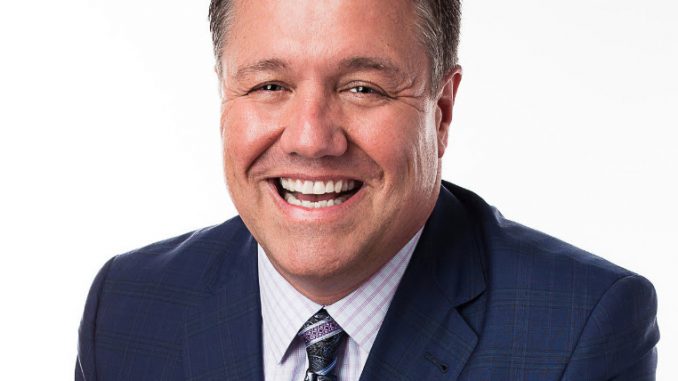 Hendersonville, TN (July 3rd, 2017) – Chart-topping duo, Wilburn & Wilburn, has announced changes for the upcoming season. Jordan Wilburn, one half of the father/son group, has decided to step back from an intensive tour schedule to focus on his young family. His father and recent GMA Hall of Fame inductee, Jonathan Wilburn, will honor previously scheduled dates, and continue to travel as a solo artist.
"I have had the pleasure of enduring many changes in my career; nothing stays the same," shares Jonathan Wilburn. "With every change, there is an opportunity to do something different and new. There is nothing like family. I enjoyed every minute traveling with my son for the past several years before it was time to enter into a new season. Jordan is spending some time off the road at home with his wife and two of my grandbabies! I hope to see all of you at one of my solo concerts in the near future, and I sincerely appreciate the love and support you have shown me through every transition."
In support of his solo career, Jonathan Wilburn is currently in the studio working on a new release, entitled God & Country. The project is slated for a Fall 2017 release.
The group's last release, Shoulders, has experienced remarkable success on the Singing News Radio Charts with three Top 2 singles, including #1 songs 'You Asked Him To Leave' and 'It's What He's Done.'
Daywind Records is home to an award-winning roster of artists, including Mark Lowry, Legacy Five, Adam Crabb, Browders, Jim Brady Trio, Greater Vision, Joseph Habedank, The Hoppers, Karen Peck & New River, Michael English, Bowling Family, Tribute, Nelons, Brian Free & Assurance, Blackwood Brothers Quartet and Wilburn & Wilburn. Daywind is distributed to retail through New Day Christian Distributors, Sony RED, and all major digital outlets, including iTunes.
For more information, visit www.daywindrecords.com or contact Dani Phillips at publicity@daywind.com.