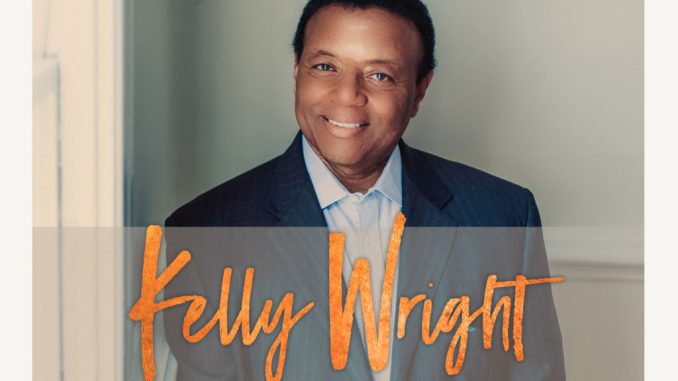 Hendersonville, TN (June 30th, 2017) – A familiar face to millions of Fox News viewers, Kelly Wright has been reporting on news events across the globe for over three decades. As a singer, he has had the opportunity to share the stage with legendary talents and present his music to audiences across the country. Daywind Records is proud to partner with Kelly Wright to release his first new project in over five years, entitled Songs of Inspiration.
A collection of songs near and dear to Kelly's heart, Songs of Inspiration delivers lyrics that have resonated throughout his life and support his passion of preaching the good news in a bad-news world. The project was produced by Gary Prim and features timeless favorites such as 'Amazing Grace,' 'Jesus Loves Me,' and 'Blessed Assurance,' as well as new additions 'America Great Again,' and 'Take A Look Around.'
The first radio single, 'America Great Again,' urges listeners to join together in unity and return to the fundamental truths upon which the nation was founded. The song released to radio in May and has been resonating with audiences during the patriotic season.
Daywind Records is home to an award-winning roster of artists, including Mark Lowry, Legacy Five, Adam Crabb, Browders, Jim Brady Trio, Greater Vision, Joseph Habedank, The Hoppers, Karen Peck & New River, Michael English, Bowling Family, Tribute, Nelons, Brian Free & Assurance, Blackwood Brothers Quartet and Wilburn & Wilburn. Daywind is distributed to retail through New Day Christian Distributors, Sony RED, and all major digital outlets, including iTunes.
For more information, visit www.daywindrecords.com or contact Dani Phillips at publicity@daywind.com.